Dr. Congdon Receives Purple with Purpose Award
Dr. Melissa Congdon is the 2017 recipient of the Williams College Purple with Purpose Award. This award honors and recognizes alumni who are making a significant impact in their communities across the world and who provide an inspiration to others. Dr. Congdon was recognized for her outstanding contributions in the treatment and awareness of fibromyalgia over the past decade.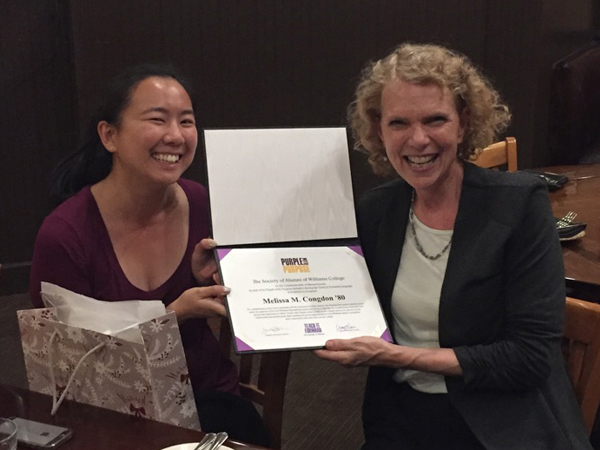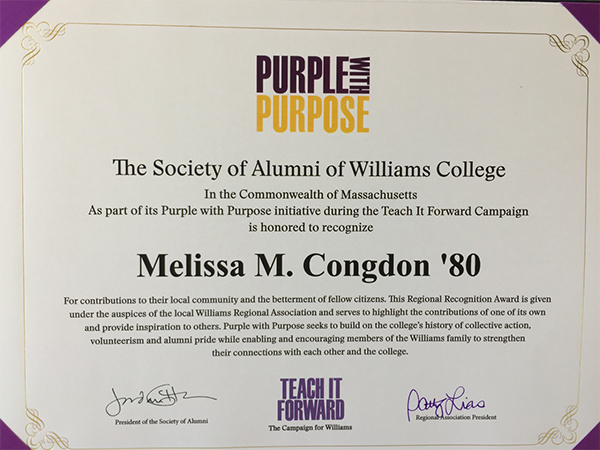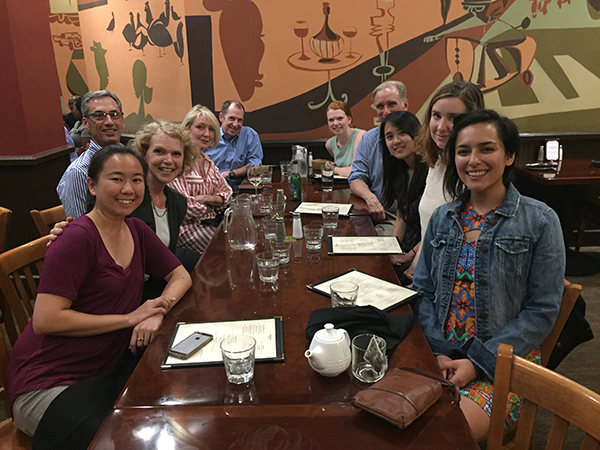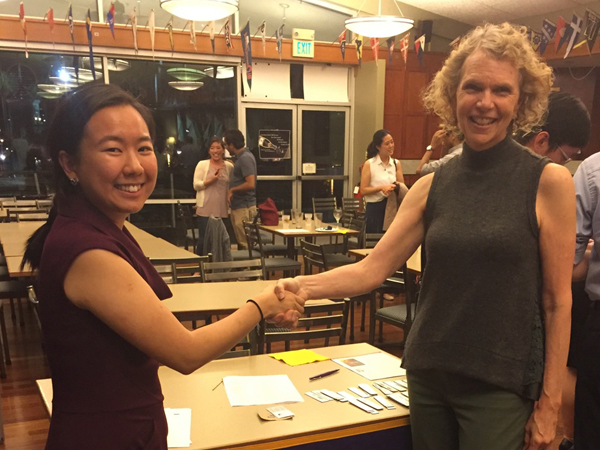 Videos
A Patient's Guide to Fibromyalgia
Dr. St. Amand's Low Carb Diets to Control Hypoglycemia
Suzanne's Wonderful Response to the HG Diet
Presentation on Guaifenesin Protocol for Fibromyalgia
March 12, 2012, Portland Oregon Fibromyalgia-CFS Support group
Small measure of relief from constant pain
May 25, 2011, SF Gate, San Francisco Chronicle
Dr. Melissa Congdon, pediatrician, mom and person with Fibromyalgia answers Questions about going back to school in Ask the Expert.
September 1, 2011, Fibromyalgia & Chronic Pain Life
Helpful information can also be found at the US Pain Foundation website.