In addition to my work with fibromyalgia, chronic fatigue syndrome, and chronic pain, I have an active Pediatric Consulting practice. After 18 years of private practice experience as a board certified pediatrician, I offer pediatric consultations to families of children from birth to 22 years of age.
Services Provided
evaluation and management of complex or chronic medical issues
consultation and counseling on parenting and behavioral issues (from newborns to adolescents)
review of treatment plans, medical options and providing second opinions
providing ongoing support, coaching and counseling of treatment and medical progress
same day consultations for more minor medical issues as my schedule permits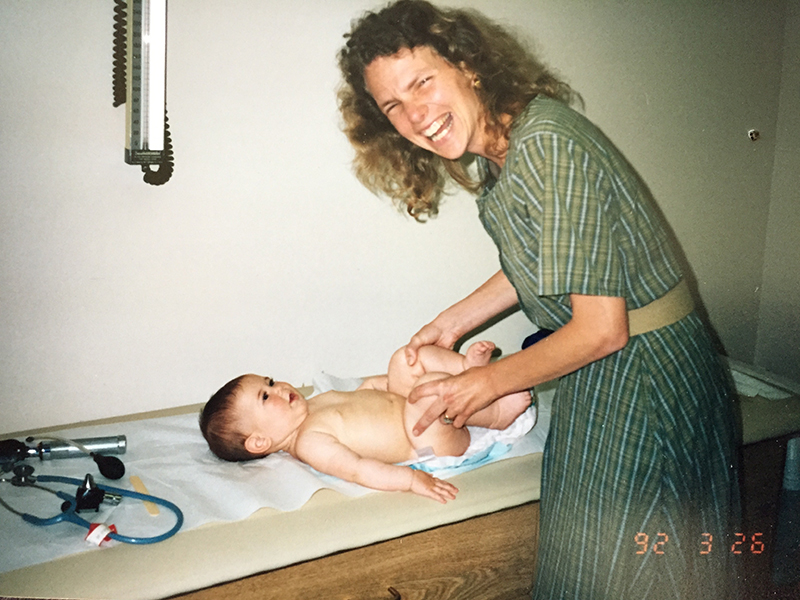 How my services differ from a Primary Care Provider's services
A primary care provider performs check-ups, gives immunizations, and provides night and evening emergency care. They also have some time built into their schedule to work with more complex and chronic medical issues.
As a consultant, I do not perform check-ups, which opens my schedule for full discussions of involved medical and behavioral topics. With an honors degree in psychology and the hands on experience of raising two teenagers, I have the knowledge base to deal with many parenting and behavioral problems. I really enjoy working with families to help restore balance to the individual and the household. I try to empower parents to trust their instincts in order to effectively guide their child's behavior. Discipline comes from the Latin word "to teach." I believe that with my knowledge of child development and pediatrics, and a caring, kind and steady common sense approach, progress can be made on even the toughest problems.
During my 18 years of experience in pediatric practice, I have dealt with many complicated and chronic medical issues. Because my schedule will not include checkups, I am freed up to spend more time understanding your concerns. I value the opportunity to invest extra time in demanding medical cases. This will allow me more time to gain an in-depth understanding of the patient's needs and explore a range of treatment options with the patient and family. I have many connections with Bay Area health specialists, and if I feel a child would benefit from the help of an outside specialist, I am happy to make and coordinate thoughtful referrals.
Working Together
I work in partnership with you and your primary care doctor. After each visit, I will document my findings and recommendations. This document will be kept in your child's file at my office, and a copy will be sent to you and your child's primary care doctor.